High quality, High strength, yet a light weight and easy to use clamp. 
Classified in our for Wellsite & Production Products, download the product PDF for detailed specifications and order information. 
Polished Rod Clamp Features
Indentation style
Forged steel construction for high strength
Precision machined parallel faces and perpendicular rod bore
Hard black coating
Industry leading clamping capacity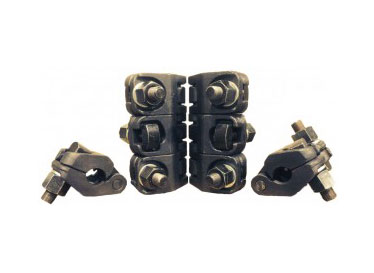 Get the Right Tools For Oilfield Production
Our Tank Gauge allows for the simplest and most effective way to meter chemicals.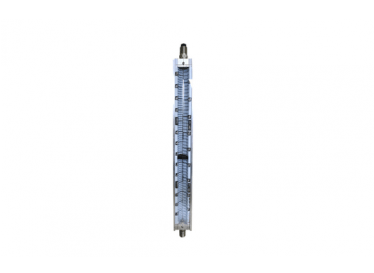 The 430 series utilizes electric morons, v-belt, pneumatic motors or gasoline engines as a power source.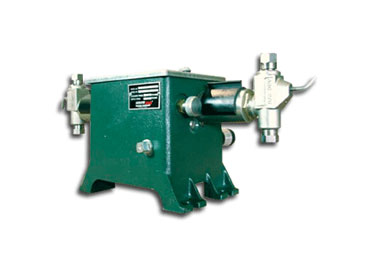 Available in single, double, and triple bolt sizes to handle every well application. Now made with 20% more holding power thanks to a proprietary hard coating that provides abrasion and corrosion resistance to maximize life.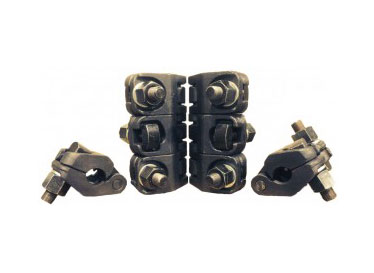 Download the full product brochure
From Shear Couplings to Emergency Shutdown Systems, we work with our customers to provide them the products they need. Whether it's something we already carry – or making custom tweaks for unique demands.
We carry products for Oilfield Production, Pipeline Maintenance, Construction, Gas & Water Distribution & More. To get the right right tools, Contact Us!

8305  McIntyre Road
Edmonton, Alberta Canada T6E 5J7
1-877-448-0586