Reliable and field proven, simple design makes them easy to install & maintain. 
Classified in our Wellsite & Production Products, download the product PDF for detailed specifications and order information. 
Ball Check Valve Features
Metal to metal seats
Simple design makes it easy to install and maintain, with only two moving parts
Low cracking pressure makes it suitable for vacuum or low-pressure applications
Lower price component to replace the alternatives in the same application
Designed for manufacturing to keep costs down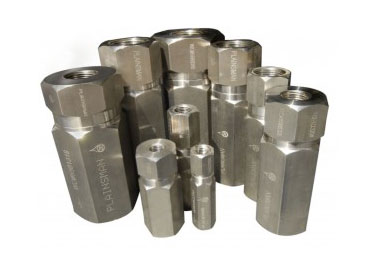 Get the Right Tools For Oilfield Production
Our Tank Gauge allows for the simplest and most effective way to meter chemicals.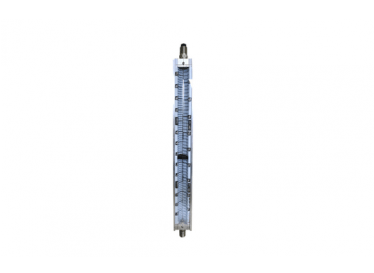 The 430 series utilizes electric morons, v-belt, pneumatic motors or gasoline engines as a power source.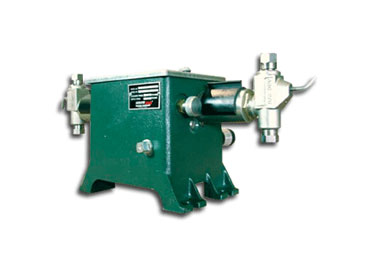 Cracking pressure: 3-5 psi [20-35 kPa]
Viton seals standard
Temperature Range: based on viton seal, -15°F to 400°F (-26°C to 205°C)
Spring: stainless steel, (inconel optional)
Ball: stainless steel
Spring Retainer: CF8M stainless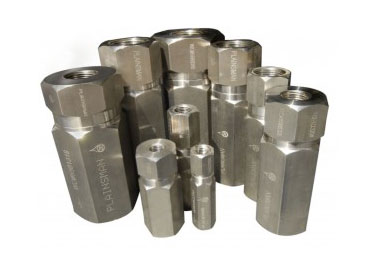 Download the full product brochure
From Shear Couplings to Emergency Shutdown Systems, we work with our customers to provide them the products they need. Whether it's something we already carry – or making custom tweaks for unique demands.
We carry products for Oilfield Production, Pipeline Maintenance, Construction, Gas & Water Distribution & More.  

8305  McIntyre Road
Edmonton, Alberta Canada T6E 5J7
1-877-448-0586