Our 2″ Back Pressure Regulators are available in cross or tee configuration.
Classified in our Wellsite & Production Products, download the product PDF for detailed specifications and order information. 
Back Pressure Regulator Features
Available in Cross Or Tee Configuration 
Spring ranges available, 10-200 psi, 10-500 psi, 10-900 psi, 10-1500 psi 
Reduces paraffin by keeping gas in solution 
1/4″ NPT pressure port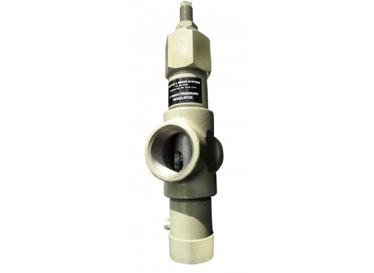 Get the Right Tools For Oilfield Production
Our Tank Gauge allows for the simplest and most effective way to meter chemicals.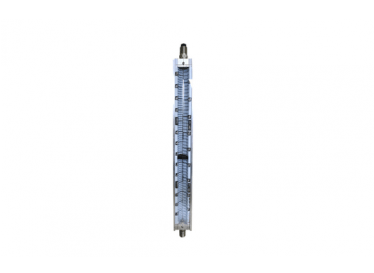 The 430 series utilizes electric morons, v-belt, pneumatic motors or gasoline engines as a power source.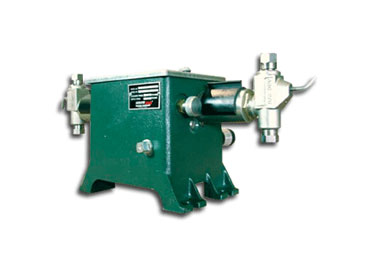 ToughTorq Shear Couplings
Ideal for PC pump applications in problem wells. 
Shear couplings are used to reliably separate the rod string from the bottom hole assembly when the pump seizes or the rod gets stuck.
Features
Improved material toughness using a proprietary Ni-Cr-Mo alloy 
Enhanced flexibility 
ISO 9001 ensuring full material and manufacturing traceability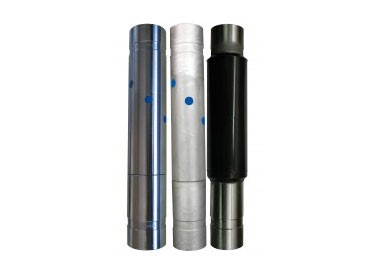 Download the full product brochure
From Shear Couplings to Emergency Shutdown Systems, we work with our customers to provide them the products they need. Whether it's something we already carry – or making custom tweaks for unique demands.
We carry products for Oilfield Production, Pipeline Maintenance, Construction, Gas & Water Distribution & More. To get the right right tools, Contact Us!

8305  McIntyre Road
Edmonton, Alberta Canada T6E 5J7
1-877-448-0586